Unveiling the Beauty of
Subway Tiles
Welcome to VU Seramik
Transform Your Spaces with Classic Subway Tiles
Step into a world of timeless design and endless possibilities with our collection of Subway Tiles. Embodying a blend of elegance and simplicity, these tiles have adorned homes and spaces for decades, retaining their charm and versatility. With their iconic rectangular shape and clean lines, Subway Tiles offer a canvas for creativity, allowing you to experiment with various patterns and layouts that reflect your personal style.
Our Subway Tiles transcend trends, offering a design that seamlessly integrates into any aesthetic. Crafted to perfection, these tiles are available in an array of colors, finishes, and sizes, enabling you to curate your ideal space effortlessly.
Technical Features
Technical Expertise
Meets Design Elegance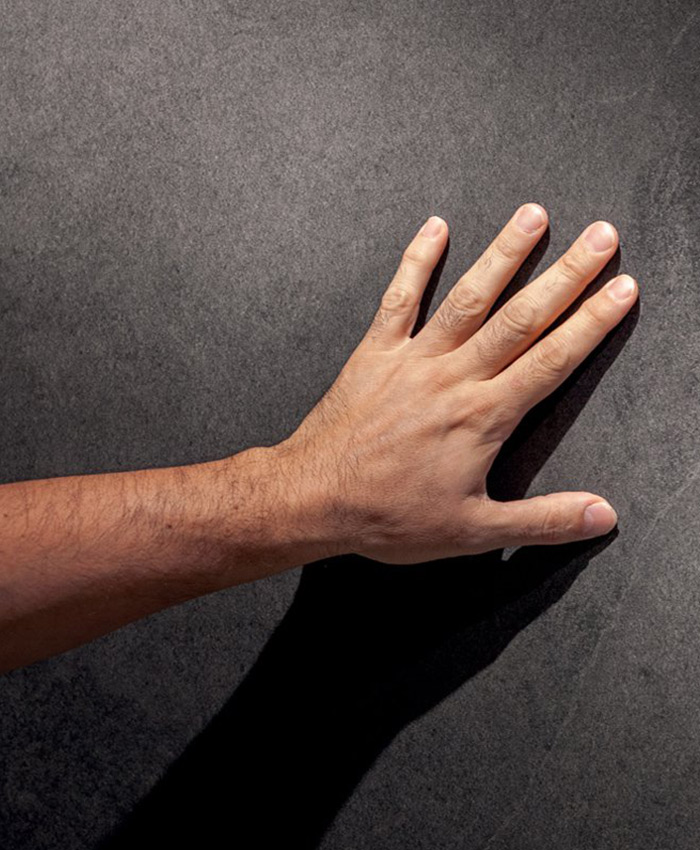 High quality, cost-effective products – it's what we stand for
Since our inception in 2004, nestled in the culturally rich state of Gujarat, India, we've been committed to setting new benchmarks in the world of porcelain tile manufacturing.
At the core of our ethos lies an unyielding commitment to quality. We understand that your space deserves nothing but the best, and that's precisely what we deliver. Our porcelain tiles are the result of meticulous craftsmanship and state-of-the-art technology, ensuring each tile is a testament to durability, aesthetics, and functional superiority.