Unveiling the Beauty of
Porcelain Tiles
Welcome to VU Seramik
Elevating Spaces with Exceptional Porcelain Tiles
At VU Seramik, we stand proudly as a leading manufacturer of exquisite porcelain tiles that redefine the art of interior design. With an unwavering commitment to quality, innovation, and craftsmanship, we bring you a world of porcelain tiles that transform your spaces into living works of art.
Porcelain tiles are more than just surfaces; they are expressions of elegance and luxury. At VU Seramik, we celebrate the timeless allure of porcelain, offering you a diverse range of tiles that blend beauty with functionality. Our tiles are designed to breathe life into your spaces, reflecting your unique style and personality.
Technical Features
Technical Expertise
Meets Design Elegance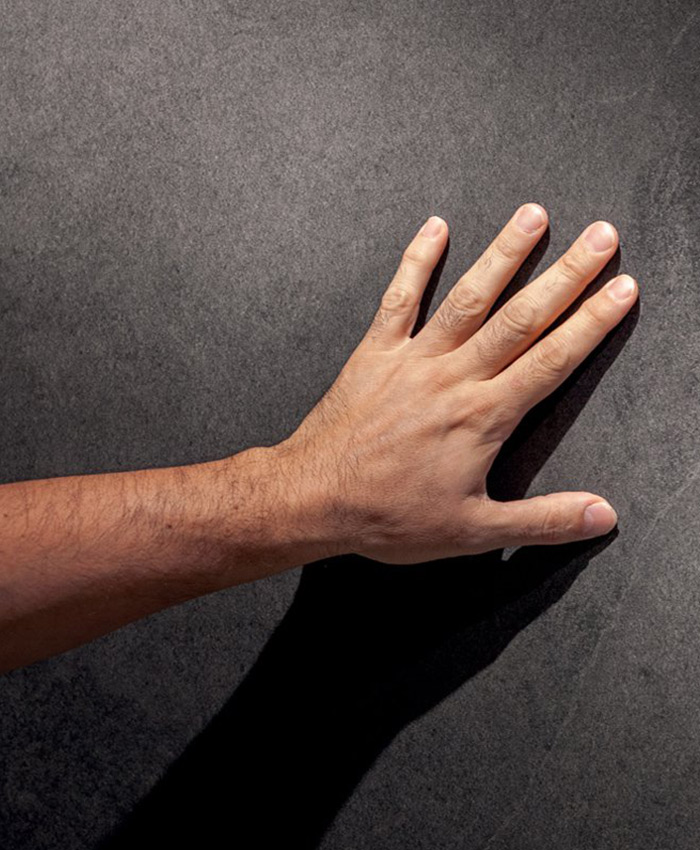 High quality, cost-effective products – it's what we stand for
Since our inception in 2004, nestled in the culturally rich state of Gujarat, India, we've been committed to setting new benchmarks in the world of porcelain tile manufacturing.
At the core of our ethos lies an unyielding commitment to quality. We understand that your space deserves nothing but the best, and that's precisely what we deliver. Our porcelain tiles are the result of meticulous craftsmanship and state-of-the-art technology, ensuring each tile is a testament to durability, aesthetics, and functional superiority.