Unveiling the Beauty of
Mosaic Tiles
Welcome to VU Seramik
Unleash Creativity with Mosaic Tiles
Transform ordinary spaces into extraordinary showcases of artistry with our captivating Mosaic Tiles collection. Each tile is a masterpiece in itself, meticulously crafted to deliver a mesmerizing blend of colors, textures, and patterns that reflect your unique style. Whether you're seeking to infuse a luxurious ambiance into your bathroom, add a splash of personality to your kitchen backsplash, or create an awe-inspiring focal point on a feature wall, our Mosaic Tiles provide the perfect medium for your design aspirations.
Our Mosaic Tiles are a testament to the harmonious marriage of aesthetics and craftsmanship. Each tile is a tiny work of art, painstakingly arranged to create a symphony of color and form. From intricate traditional designs to contemporary geometrics, our collection offers a range of options to cater to diverse tastes.
Technical Features
Technical Expertise
Meets Design Elegance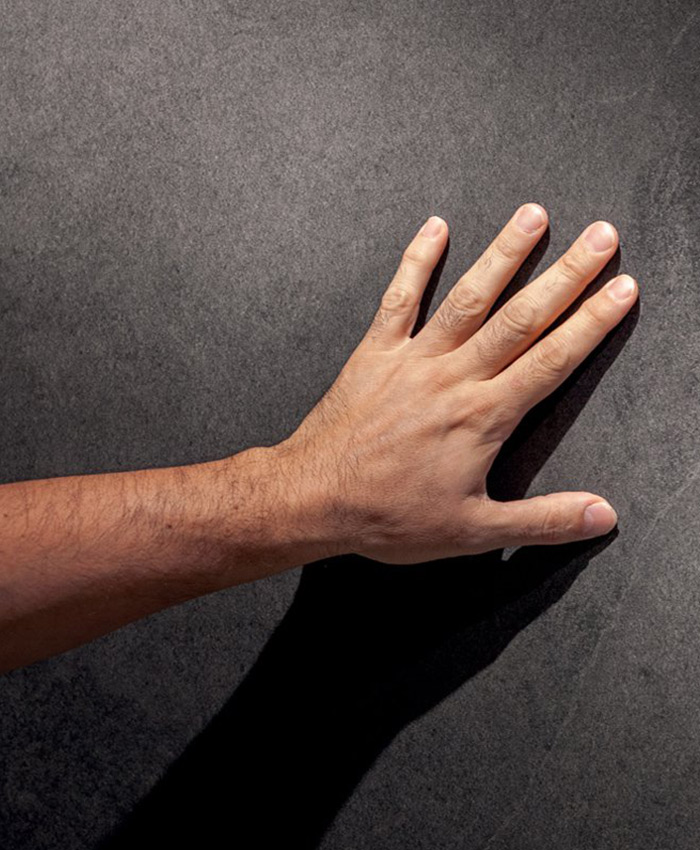 High quality, cost-effective products – it's what we stand for
Since our inception in 2004, nestled in the culturally rich state of Gujarat, India, we've been committed to setting new benchmarks in the world of porcelain tile manufacturing.
At the core of our ethos lies an unyielding commitment to quality. We understand that your space deserves nothing but the best, and that's precisely what we deliver. Our porcelain tiles are the result of meticulous craftsmanship and state-of-the-art technology, ensuring each tile is a testament to durability, aesthetics, and functional superiority.