Unveiling the Beauty of
Ceramic Tiles
Welcome to VU Seramik
Upgrade Your Spaces with Exquisite Ceramic Tiles
Discover a world of sophistication and creativity with our exceptional collection of ceramic tiles. Crafted with precision and imbued with timeless elegance, our ceramic tiles redefine the aesthetics of your living spaces. From luxurious floor tiles that captivate with their intricate designs to stylish wall tiles that transform ordinary walls into stunning canvases, our range caters to various tastes and design preferences.
At the heart of our ceramic tiles lies a commitment to exceptional quality and design innovation. We embrace cutting-edge technology and craftsmanship to ensure our tiles not only enhance the aesthetics but also withstand the test of time. With an array of captivating patterns, textures, and colors, our tiles cater to diverse design aspirations, allowing you to express your unique style effortlessly.
Technical Features
Technical Expertise
Meets Design Elegance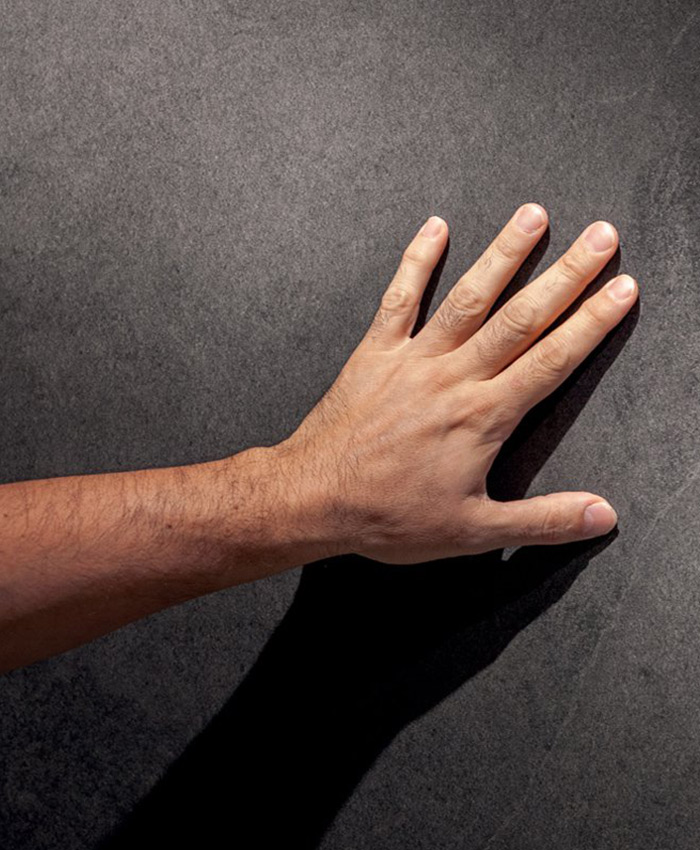 High quality, cost-effective products – it's what we stand for
Since our inception in 2004, nestled in the culturally rich state of Gujarat, India, we've been committed to setting new benchmarks in the world of porcelain tile manufacturing.
At the core of our ethos lies an unyielding commitment to quality. We understand that your space deserves nothing but the best, and that's precisely what we deliver. Our porcelain tiles are the result of meticulous craftsmanship and state-of-the-art technology, ensuring each tile is a testament to durability, aesthetics, and functional superiority.